Innovation and Flexibility
---
Tumedei is active in various markets with the aim of being a spokesperson for innovation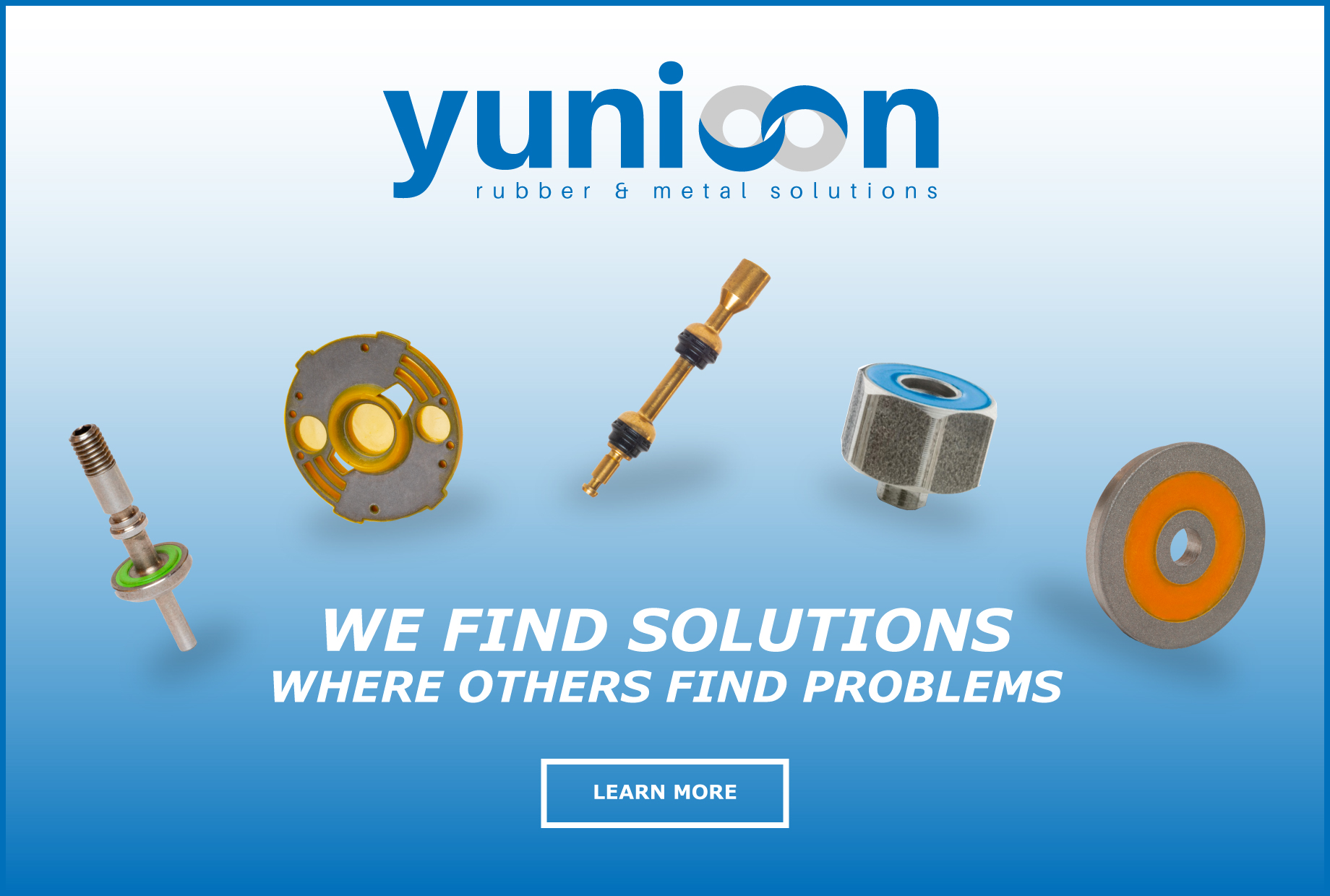 Automotive
Tumedei operates worldwide by producing a wide range of Composite and Sub-Components components, working closely with both the main OEM manufacturers and the Tier 1 - Tier 2 sub-supply chain.

Oil & Gas
Tumedei produces a wide range of components for the natural gas / LPG automotive gas industry, representative membranes (standard or reinforced fabric), seals, gaskets and precision molded O-rings are produced.
Check out our products
---
Our company develops: rubber membranes, reinforced membranes, rubber over-molding on metal, plastic and rubber, check valve, flow valve, o-ring, gaskets, sealing rings, pipe seals, plastic parts, assembled parts, pneumatic seals and hydraulics, bellows ...
We provide technopolymer product solutions internationally and are leaders in the design and manufacture of high precision rubber & plastic components.
Tumedei offers specific skills in engineering and production processes (It is a specialist in reinforced membranes and membranes for methane / LPG), has developed a careful corporate culture and manages distribution throughout Europe.
The world around us is changing rapidly.  To continue to grow and prosper as a business in the next decade and beyond, we have to look forward and understand market trends and be prepared for what is to come.  We have to prepare ourselves for tomorrow, today.  Our vision for business is long term. We are equipped with a 'Roadmap' to drive our business to success alongside our partners, both internal and external, with respect to the expectations of all interested parties.
News
Per crescere anche in tempo di crisi, la Tumedei si è concentrata sul proprio core business, rafforzando la produzione di prodotti custom su specifica cliente…

Read More

Quando si tratta del settore industriale, raramente si pensa alla gomma come a uno dei materiali fondamentali per la tenuta dei componenti tecnici dei macchinari.…

Read More

Er ist ein echter Klassiker in der Welt der Technik und für unterschiedlichste Anwendungsgebiete unverzichtbar: der O-Ring, dessen Geschichte in das 19. Jahrhundert zurückgeht. Dank…

Read More
We are constantly updated with the latest certifications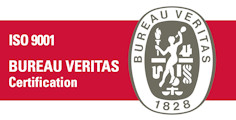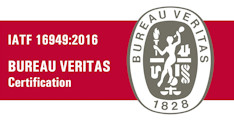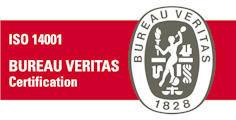 Our offices in the world
Together, we offer unique competitive advantages to our customers.

Production Plants